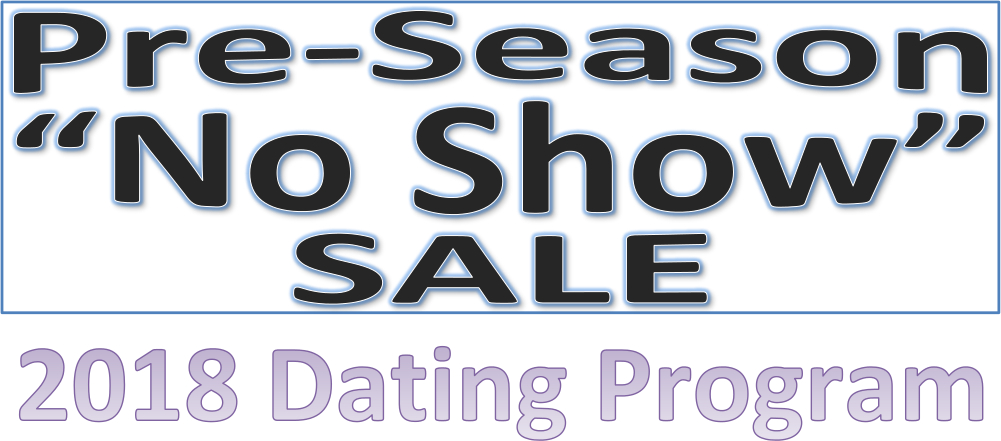 It's the 2018 "No-Show" Show!!
Are you looking for great pre-season deals, but don't want to spend the time and money having to travel to a dealer show??
Would you rather write your order at your convenience instead of feeling pressured on the spot ??
Then look no further. The Regal Marine Products 2018 "No-Show" Show packet is AVAILABLE NOW!
Get all the GREAT DEALS to stock up for next year without all the hassle.
Mix 'n Match any lines you choose. No minimum order size per product line.
Place up to 2 orders!!  
LOGIN AND CLICK ON "SPECIALS" IN THE MENU TO SEE THE DEALS!!